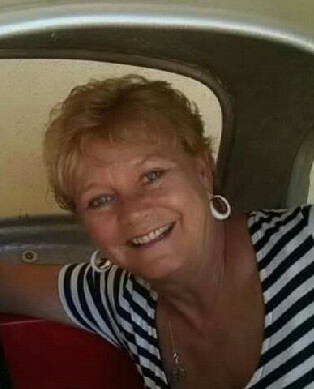 Barbara L McConnell is a 2012 graduate of Everest Institute

Barbara believes that Massage Therapy provides a number of health and wellness related benefits delivered in a natural and safe non-invasive manner and thus, do not carry the harmful side effects associated with prescribed medications that simply mask symptoms, and the many invasive medical procedures that put can put patients at risk for infection.
After spending more than 20 years in business and watching what stress does to peoples health and quality of life, she was determined to find some way to help. Massage is her choice.